Hours and Location:
The Campus Card Office is located in the One Stop in Bergami Hall. The office is located in room 143, which is near the classroom entrance. Students visiting the Campus Card Office should proceed to the doors on the far right side of the building and follow the signs.
**Please note that the Campus Card Office is staffed by students. Hours change on a semester by semester basis.
You can call the campus card office at (203) 932-7062 during the hours listed above, or email ccard@newhaven.edu
Easiest and Preferred Method of Submitting your ID Card Photo and Checking your Account Balance:
Step 1 – Download the eAccounts app
Link: eAccounts for iPhone
QR:
Link: eAccounts for Android 
QR:
Step 2 – Sign In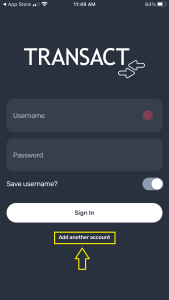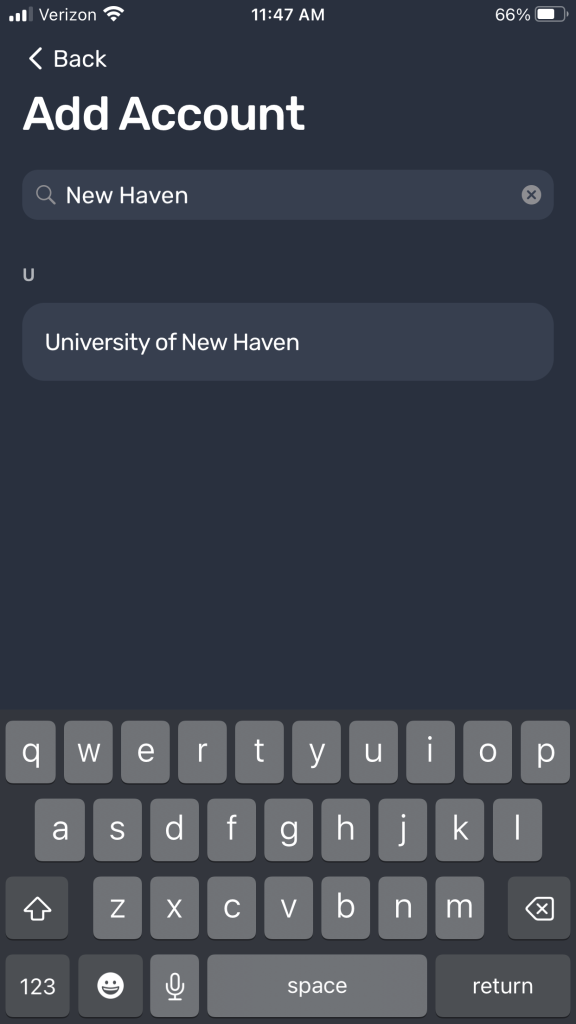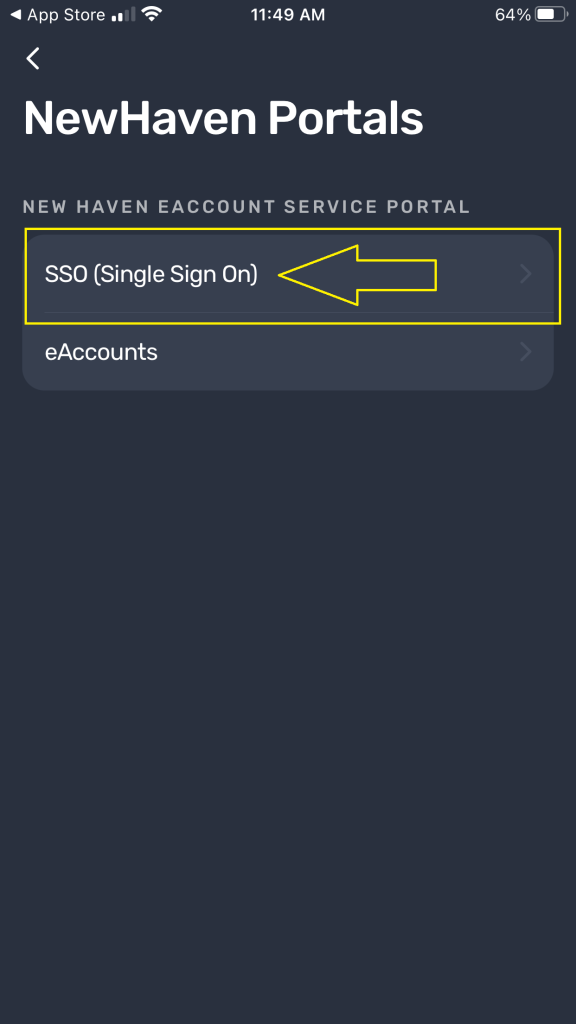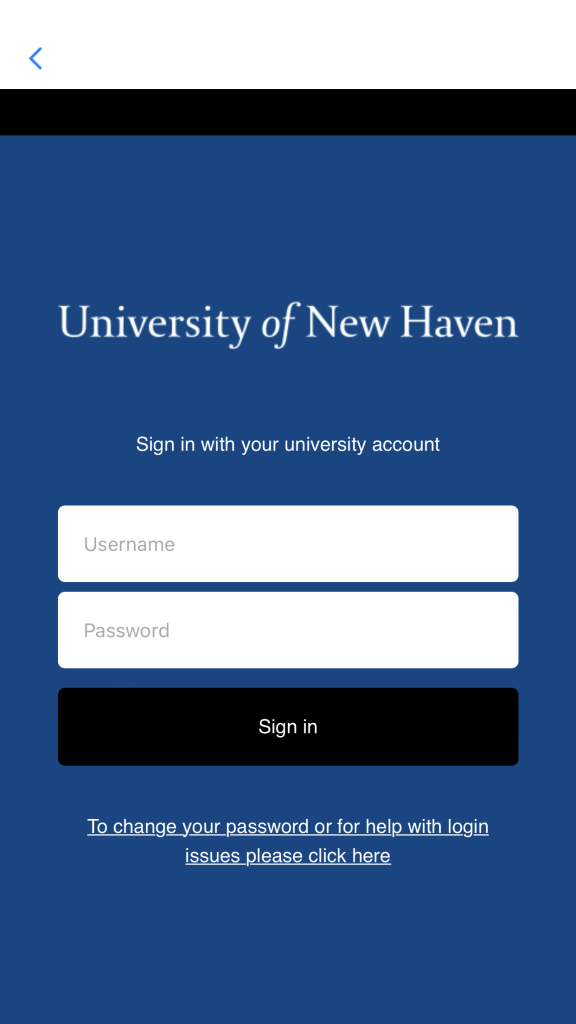 Step 3 – Submit Your Photo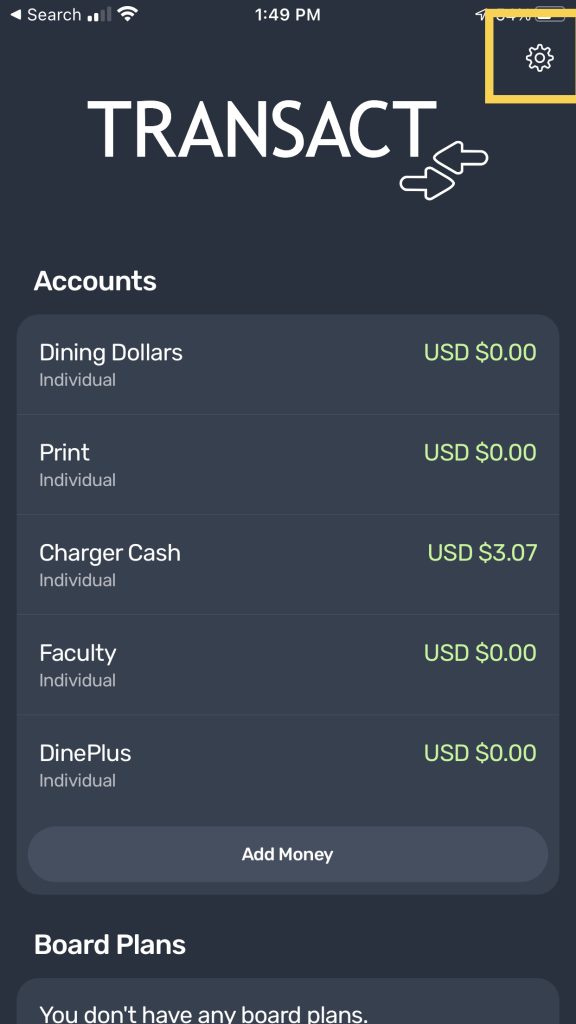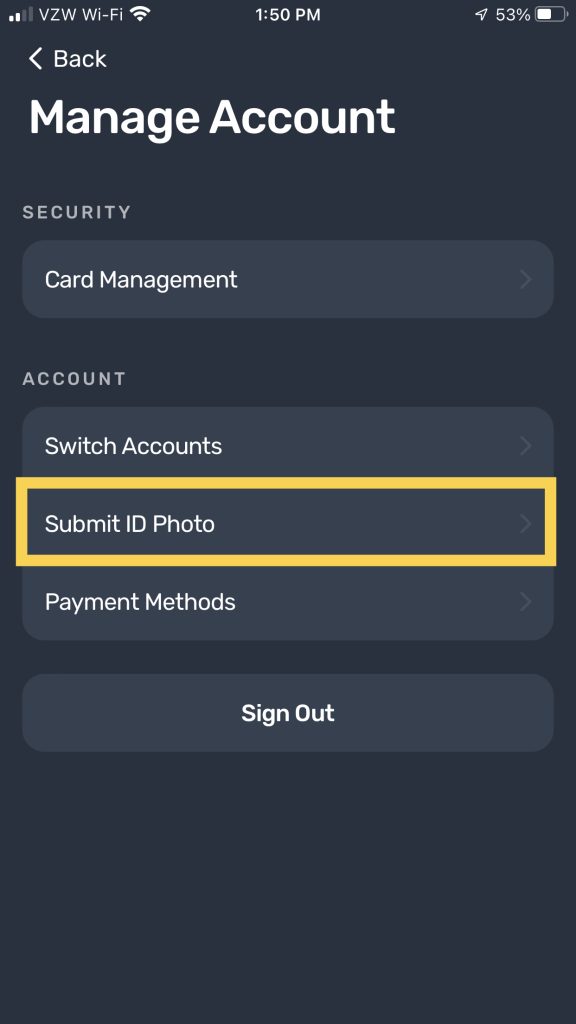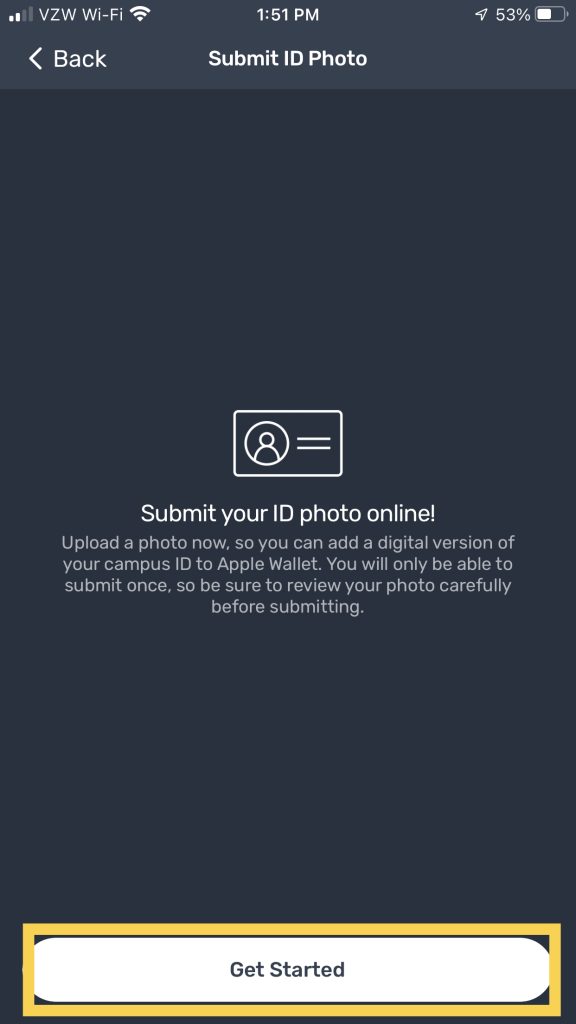 Locking your lost card, and unlocking it once found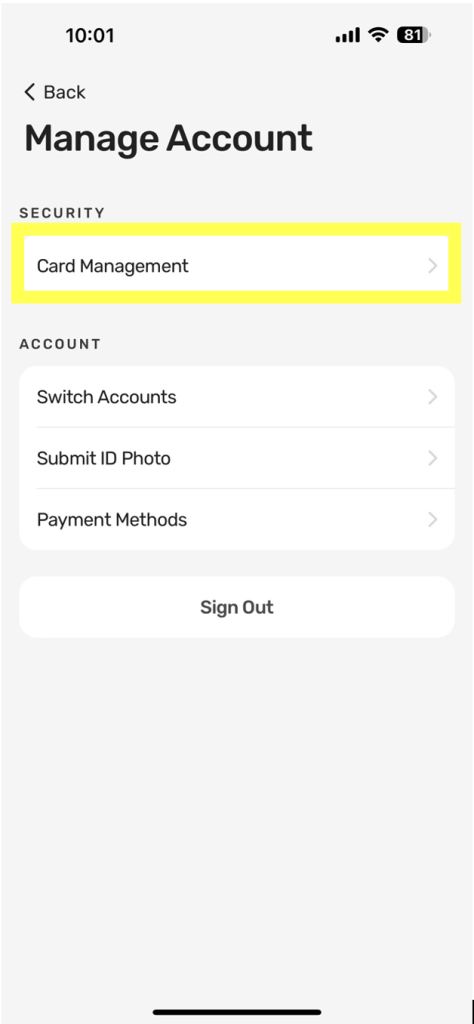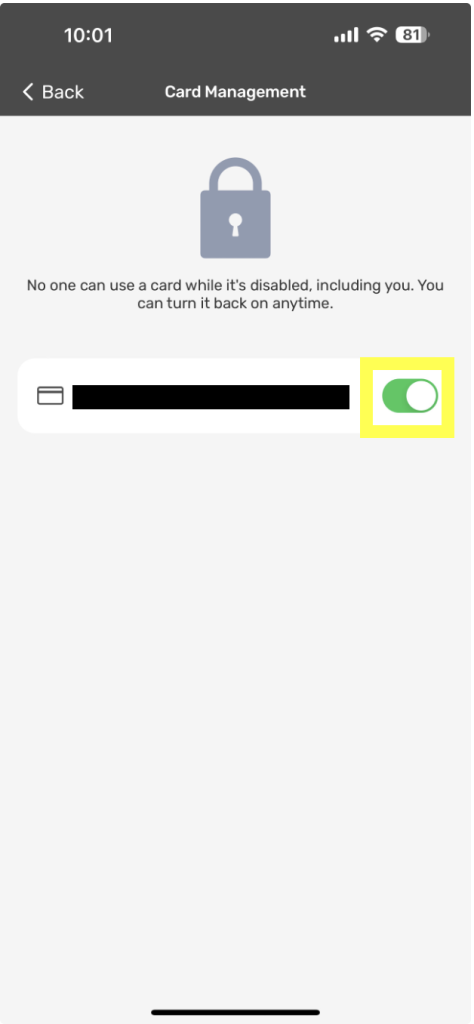 You can toggle this slider off for a lost card, or on for a found card.
Prefer to use a computer?
All new students and employees should follow the instructions on this page or follow Campus ID card photo submission to submit a photo which will allow us to print your card prior to your arrival to campus.
About Campus Card
All students are required to have a current Campus Card, and must keep the card with them when on campus to identify themselves as a member of the University community.
Account Features:
Dining Dollars
This is the primary fund for purchases at Sodexo locations and comes in varying amounts with every Meal Plan.
Charger Cash
This is the primary fund for Laundry, Vending, and all 3rd party vendors, including the Campus Bookstore. It is also the secondary fund used for Dining and Printing Services. Charger Cash is the only fund that deposits can be made to.
Laundry Services
All Residential Hall laundry services are free to residential students.
Log in here to check account balances, retrieve your monthly statement, and make deposits to Charger Cash.
Printing Funds
The University provides you with printing funds every semester that do not roll over. The remaining amount will be visible when the print job is complete.
Guest Deposit
Guests can also make deposits to Charger Cash using an eCard guest login.
The Basics:
All students, faculty, and staff are issued a University of New Haven Campus Card. The card includes the following features: picture ID, 16 digit ISO number, proximity chip (for accessing building and gates), access to online and in-house University library services, and optional paid access to dining, vending, and third party vendor services.
All students are required to have a current Campus Card and must keep the card with them when on campus to identify themselves as a member of the University community. Some events may require ID to be displayed to gain entry.
All students and employees are required to upload a picture using the steps detailed at the top of this page. For students, cards are issued at the beginning of the semester.  Employees will be notified via email once they have submitted their photo and their ID is ready for pickup.
Replacement:
Your card is issued at no charge; however, if lost or damaged – this includes hole-punching your card- there is a card replacement cost of $20. Lost or damaged cards will be replaced by the Campus Card Office in Bergami Hall room 143. The card office accepts Visa, Master card, Discover, Diners Club, and Apple pay.
Cards which are not damaged but are no longer working properly will be replaced free of charge if they are in good condition. If your card is not working (door access or swiping at retail locations), you should stop by the office. The Campus Card staff will determine whether a card replacement is necessary and if the fee should be waived based on the card's current condition.
Charger Cash:
If Charger Cash has been added to the card, it can be used to make purchases at the University Bookstore, the Post Office in Maxcy Hall, and a number of local businesses including Subway, CVS, 7-Eleven, Dunkin Donuts and other locations. More info about Charger Cash.
Your card should be treated as a debit card. If you lose secure possession of the card, report it immediately. The University is not responsible for funds lost as a result of the loss of your card.
If the card is lost, login to eCard or use the eAccounts app to deactivate your card immediately or report the loss to the Campus Card office during business hours (203) 932-7062.