Getting connected to Ethernet
Due to the type of device, you are using or your needs you may want to connect your device via an Ethernet cable. Most of our campus living spaces have Ethernet access for students to utilize on their devices.
How do I activate my Ethernet?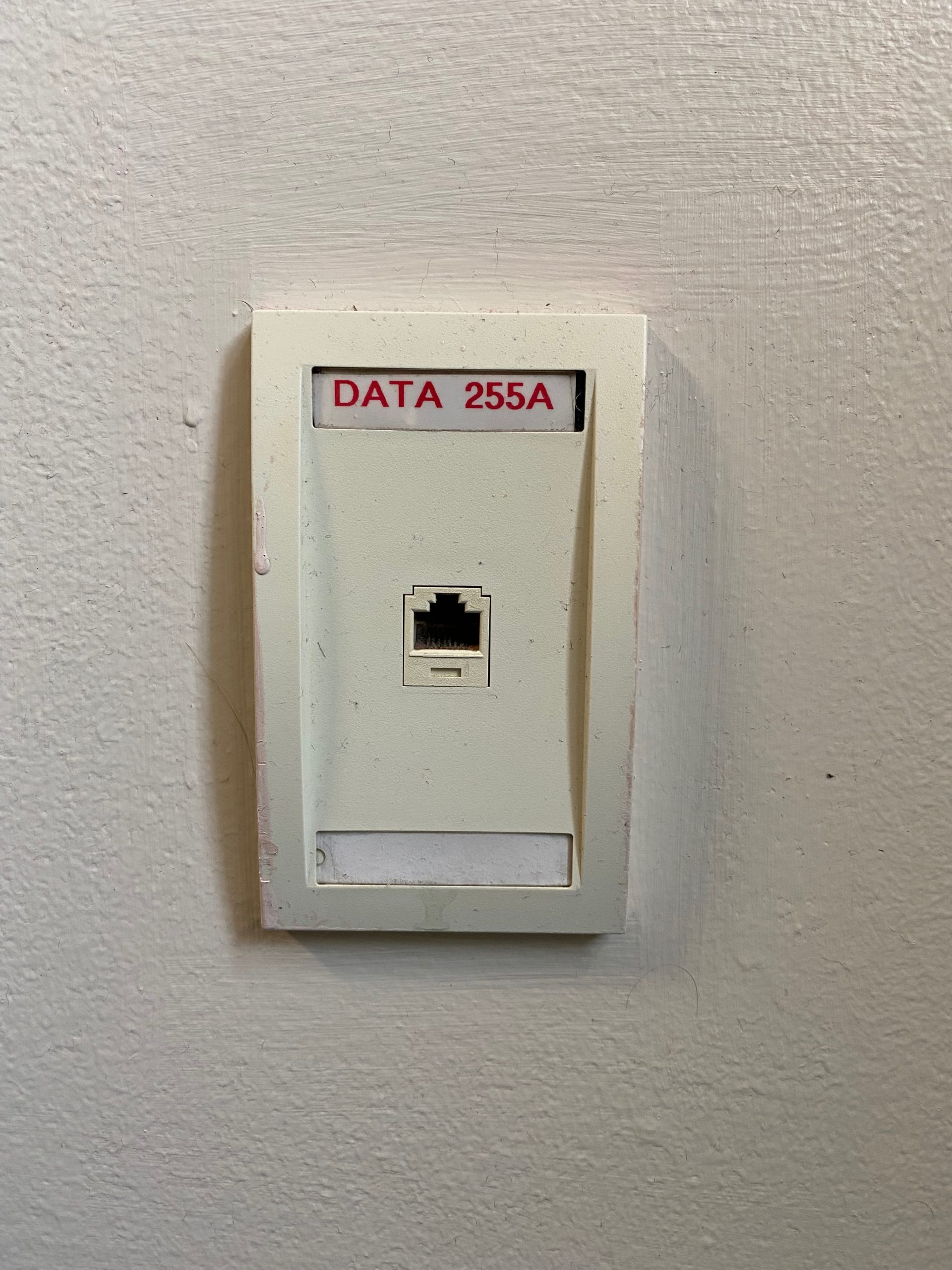 Wall jacks will need to be activated by the Office of Information Technology staff. You can request to have your wall jack activated by clicking on the button below and submitting the online form.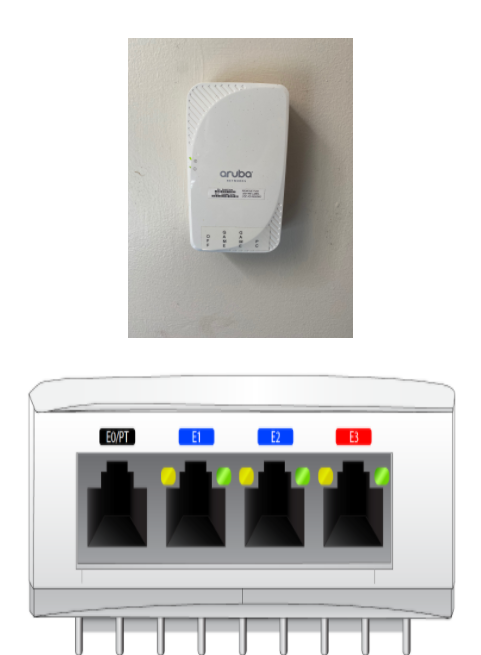 Access point switch ports are already activated. You will need to register your device's wired MAC address. Click the button below to register your device, then plug your device into E1, E2 or E3 port. * Note E0 port cannot be used.
Please unplug your

device

from the access point, and then plug it back in after 3 minutes. 
Due to the building design of Westside, there are no ethernet ports available to use. We apologize for the inconvenience. If you are having wireless network issues, please contact studenttechsupport@newhaven.edu.